The holy grail?
Our Saint-Nectaire!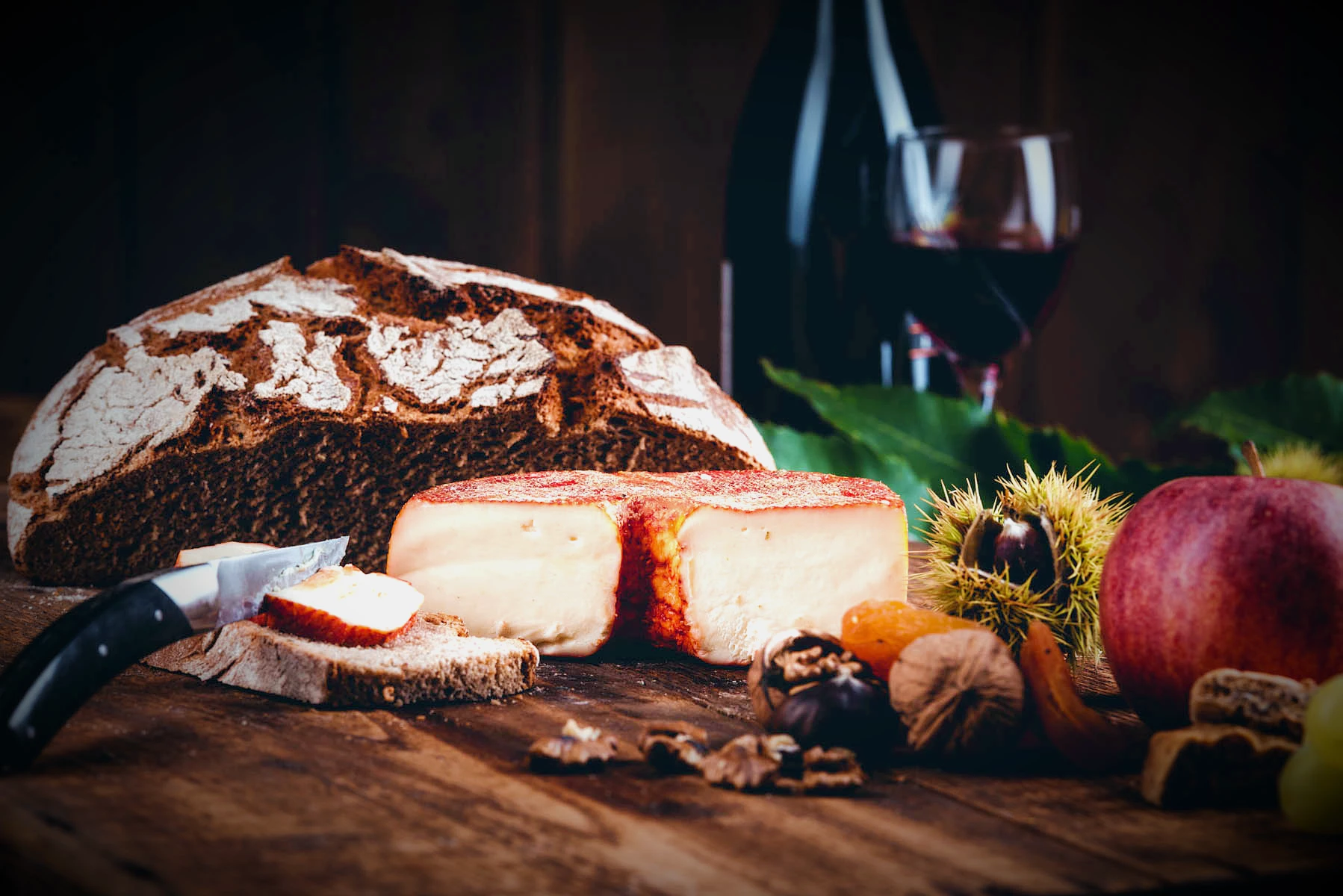 Discover...
...The Grand Murols !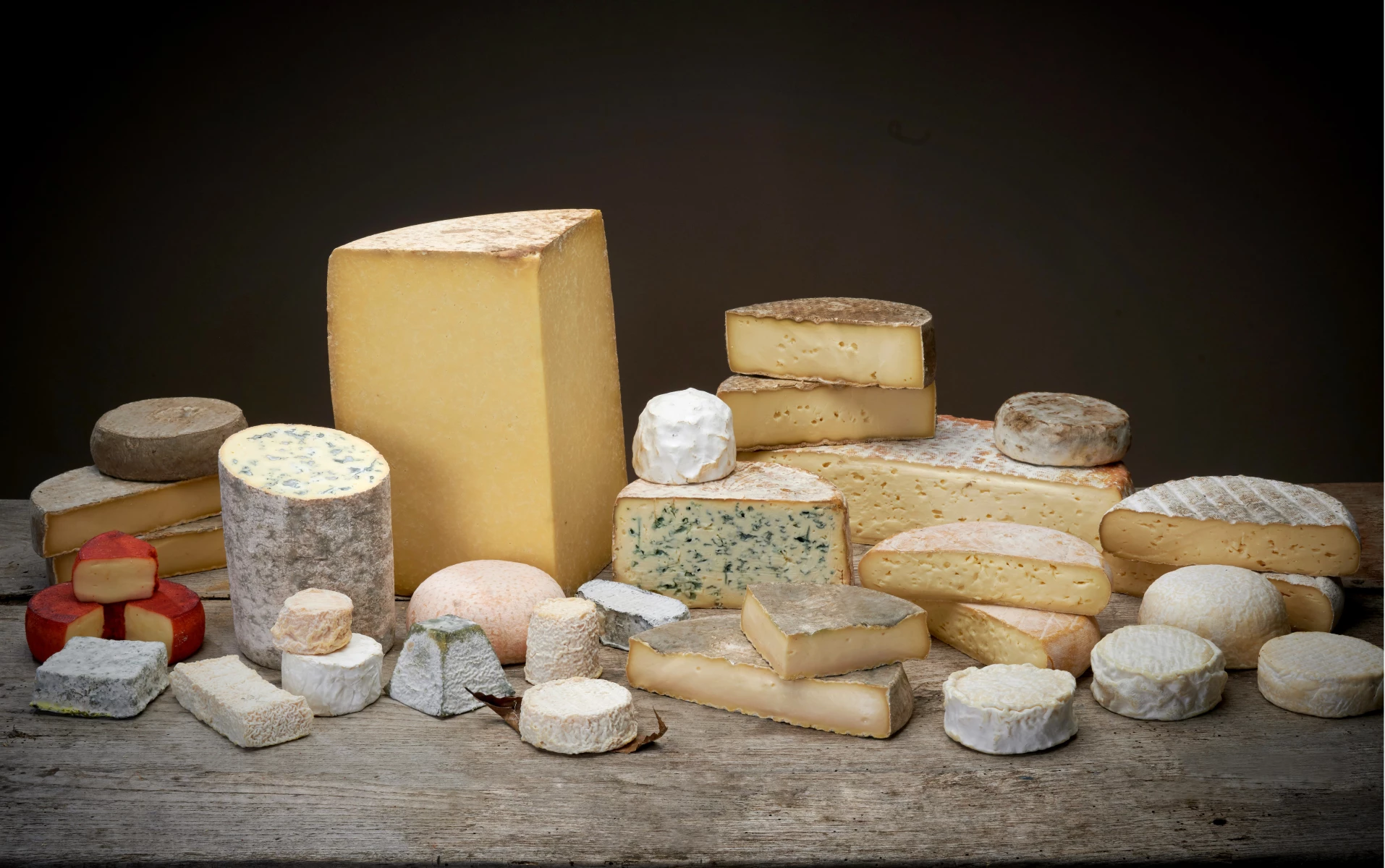 Our

History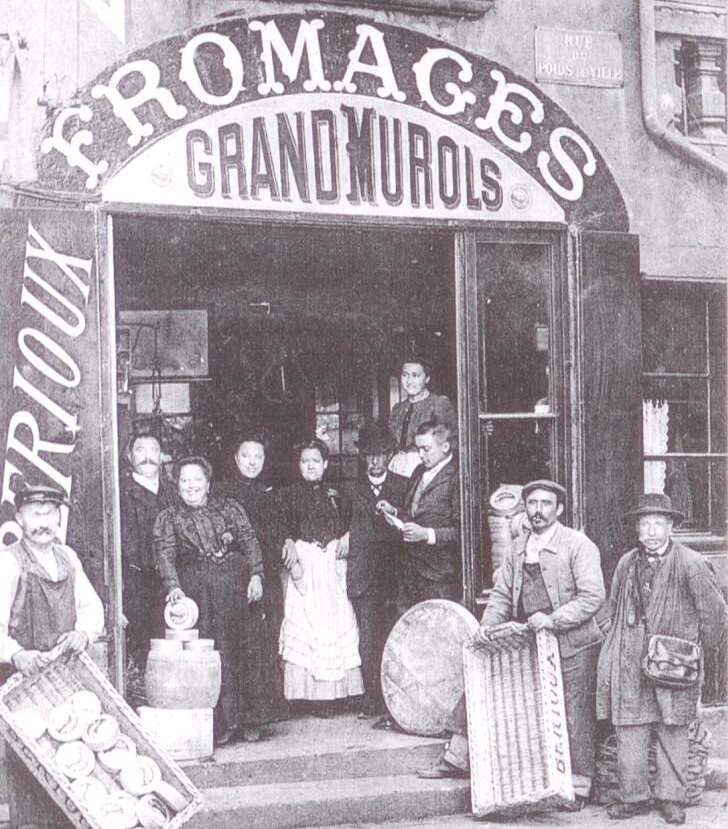 120 years of expertise.
When Jean Dischamp, son of a farmer, opened his cheese shop specializing in the affinage of Saint-Nectaire in Clermont-Ferrand in 1904, did he know that three generations later his grandson would continue the adventure?
Today, Pierre Dischamp, Master Cheese Ripener, carries on the family tradition at Fromagerie du Buron: affinage of Saint-Nectaire, production of Grand Murols, selection of farmstead cheeses, and much more. Our DNA? Cheese!
More info +
Discover

our products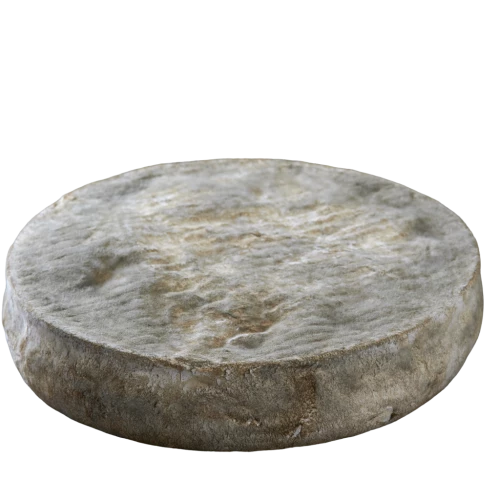 Saint-Nectaire
Farmer – Raw milk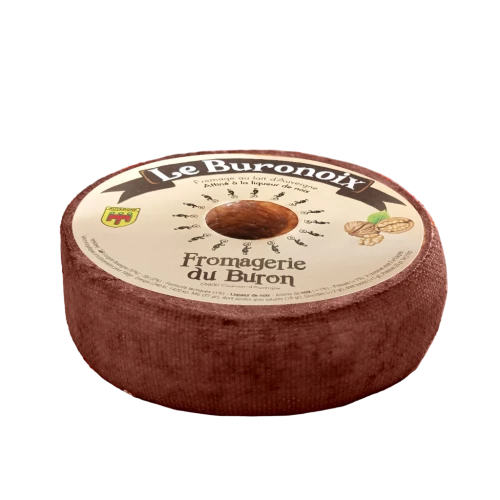 Buronoix
Murols aged with walnut liqueur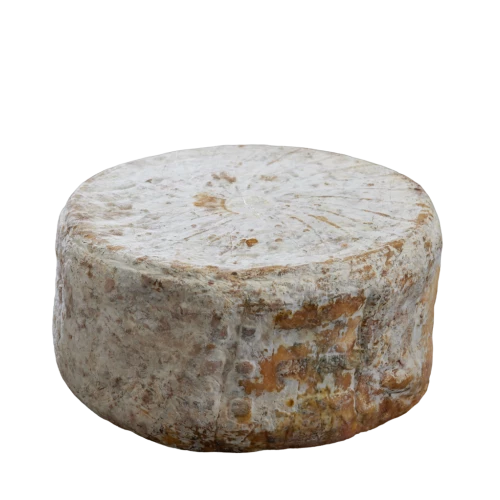 Bleu d'Auvergne
Farmer – Raw milk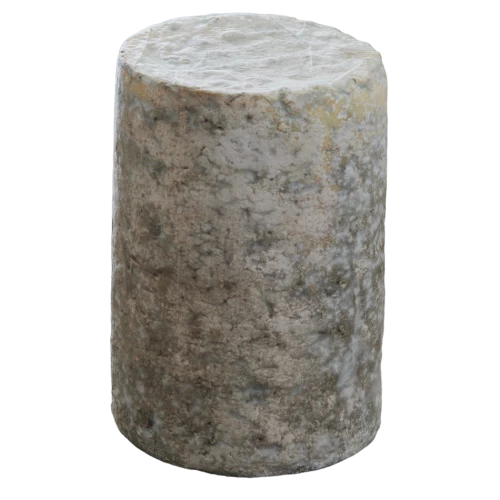 Fourme d'Ambert
Farmer – Raw milk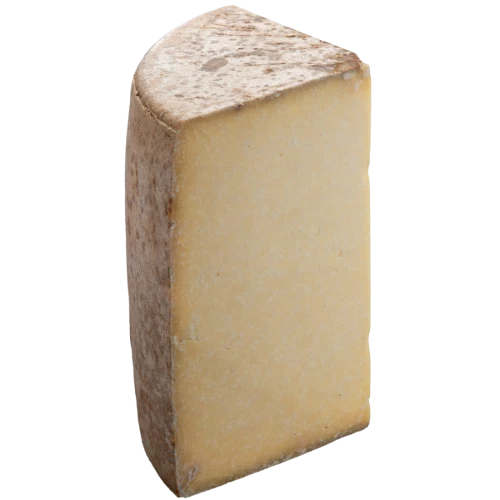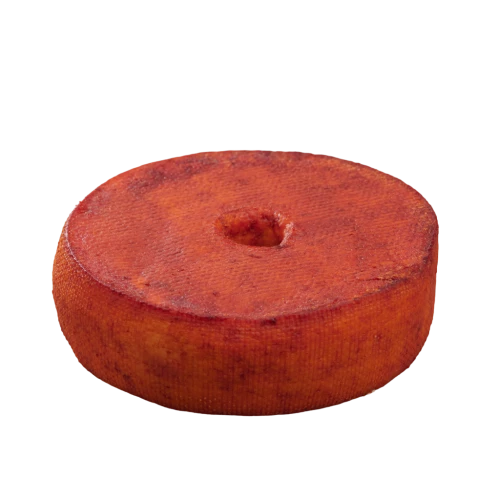 Grand Murols
Auvergne cheese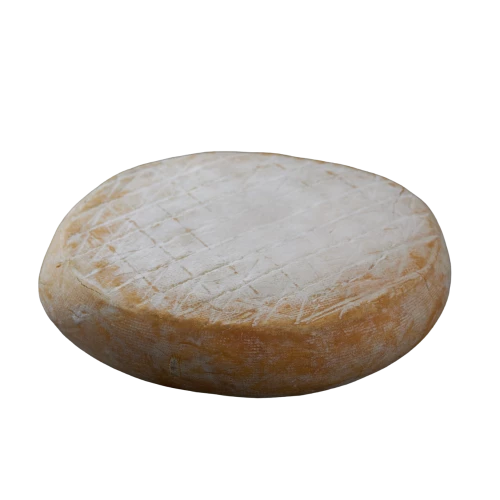 Chambérat
Artisanal cheese from the Allier region
Discover

Our latest highlights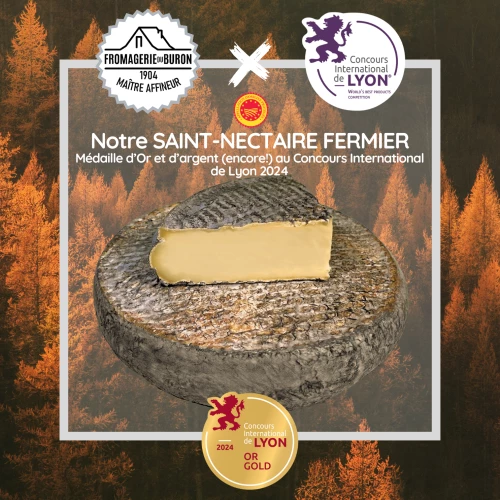 Dec 5, 2023
Another Gold Medal
More info +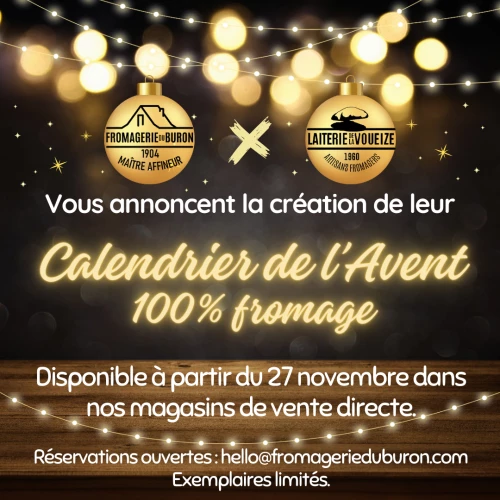 Dec 4, 2023
Our first cheese Advent calendar!
More info +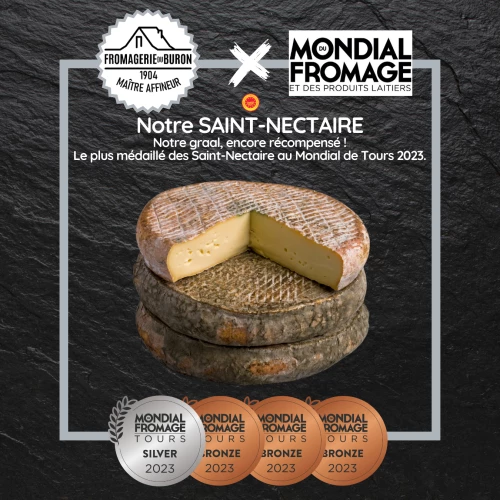 Sep 12, 2023
A Medal-Winning Update!
More info +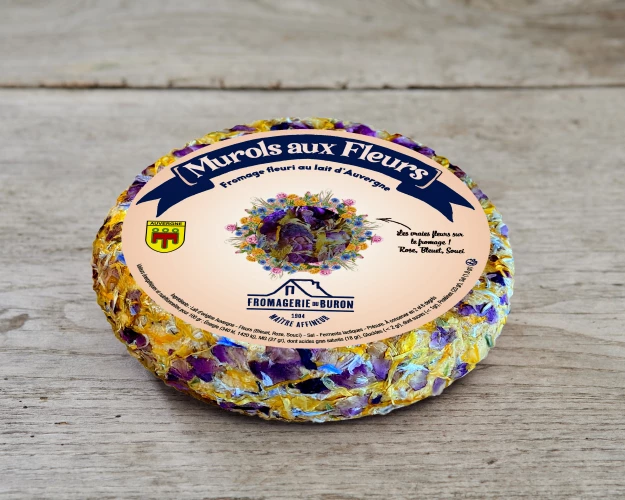 Mar 16, 2023
New : Flowered Murols
More info +
Our Excellence

Awards and certifications